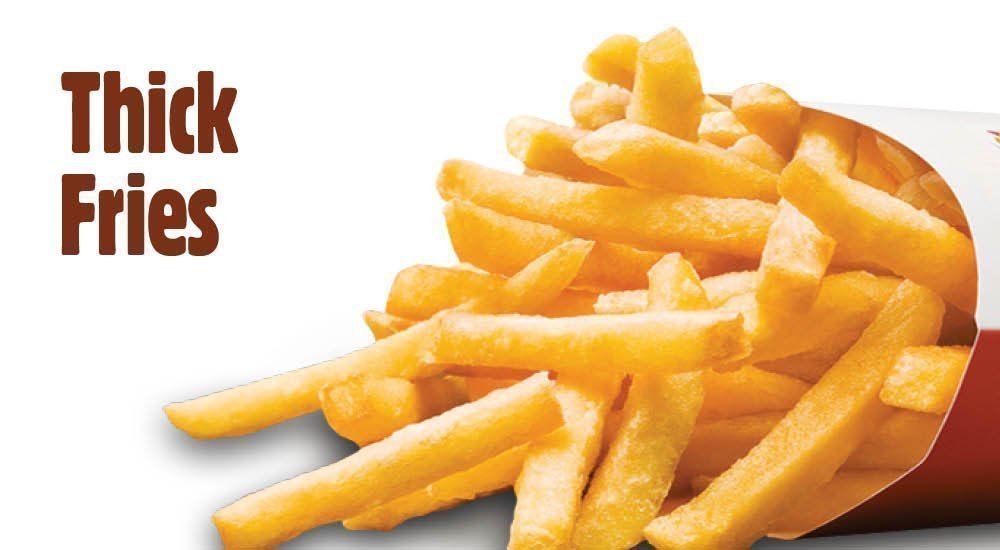 Our potatoes are cut 50% thicker than others, just like they should be to provide maximum customer satisfaction.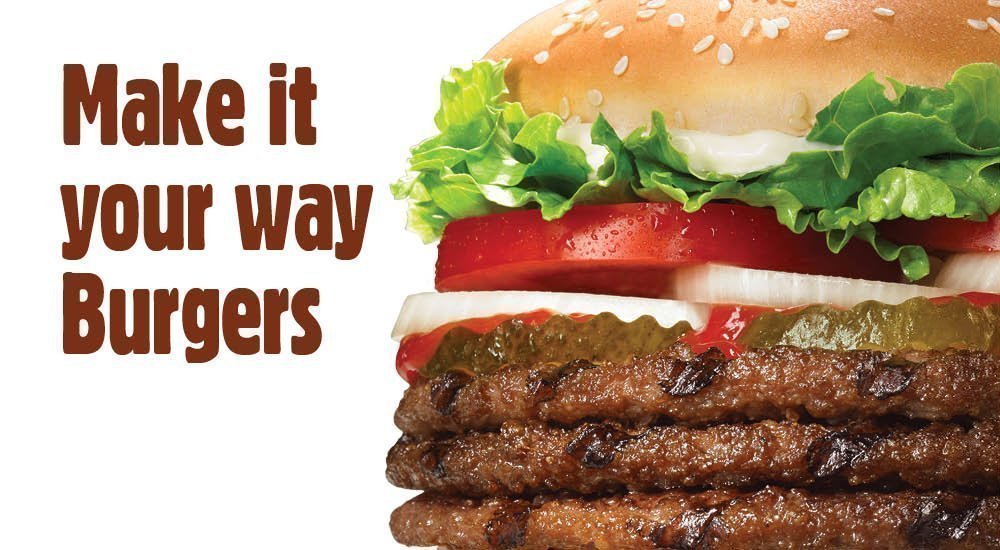 Our customers can create their own Burger by simply removing or adding an ingredient of their preference.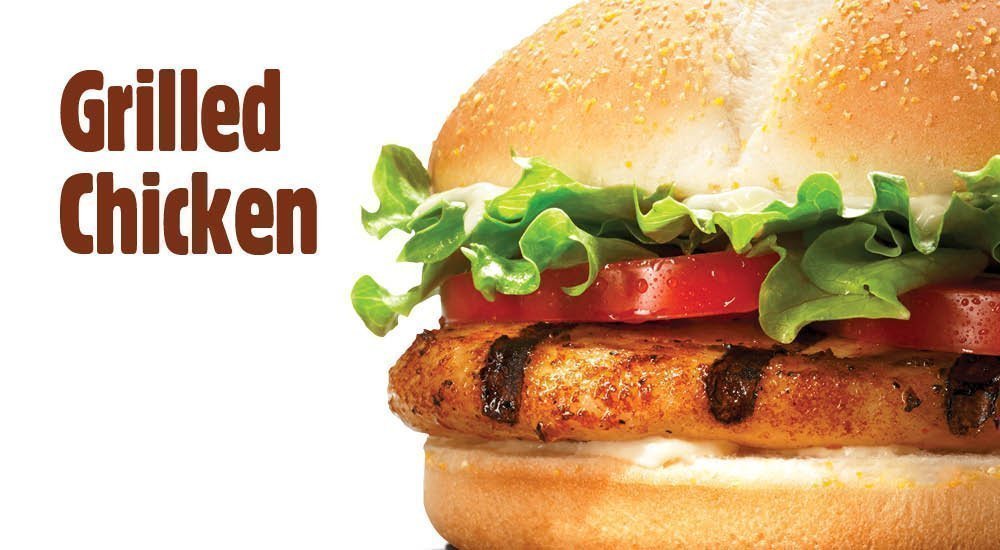 Chicken lovers can enjoy grilled chicken burgers or grilled chicken salads.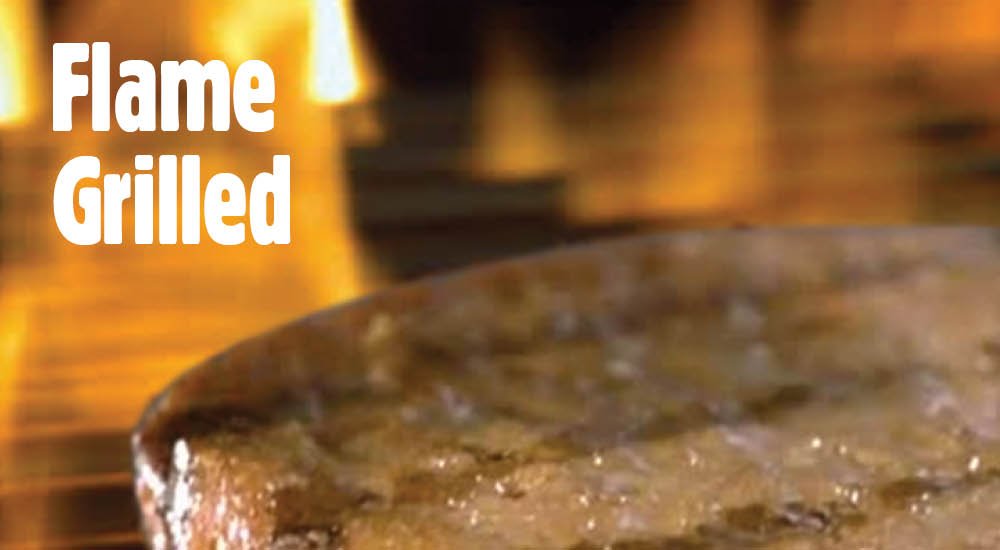 Our burgers have a unique flavor because they are flame grilled.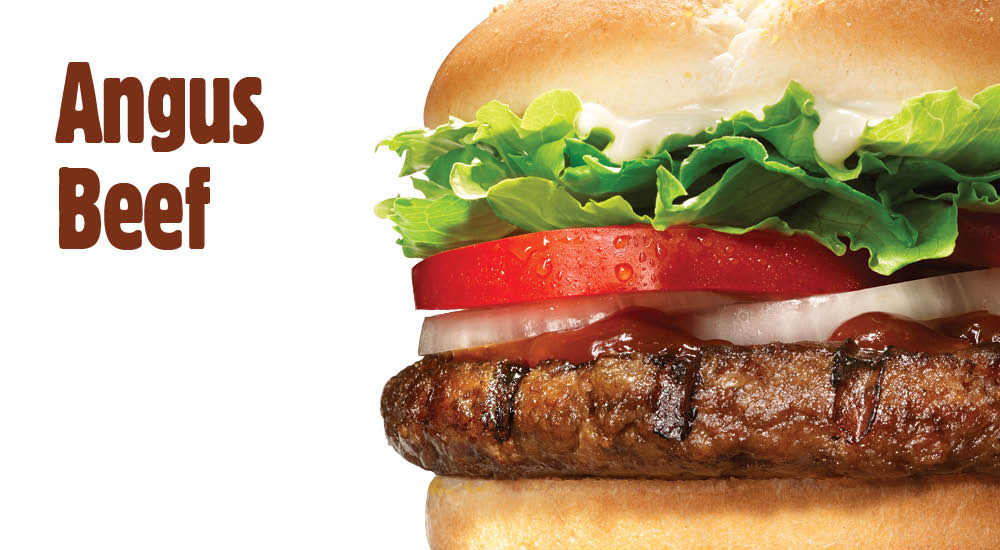 Angus beef is produced in Scotland and is considered the best beef in the world.